Arriving easily and comfortably – the Piana Rotaliana Königsberg is easy to reach from the south as well as from the north.
The Giro del Vino 50 places great importance on providing a sustainable journey, which is why the interfaces to use different means of transport are perfectly coordinated.
You can arrive by bike, train, bus or car, because our territory is very close to the main routes from the north and south.
Discover all the available transport options and choose the one that suits you best!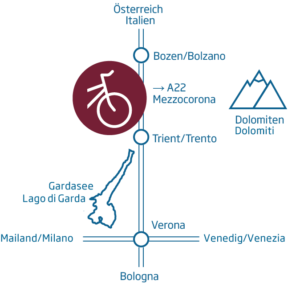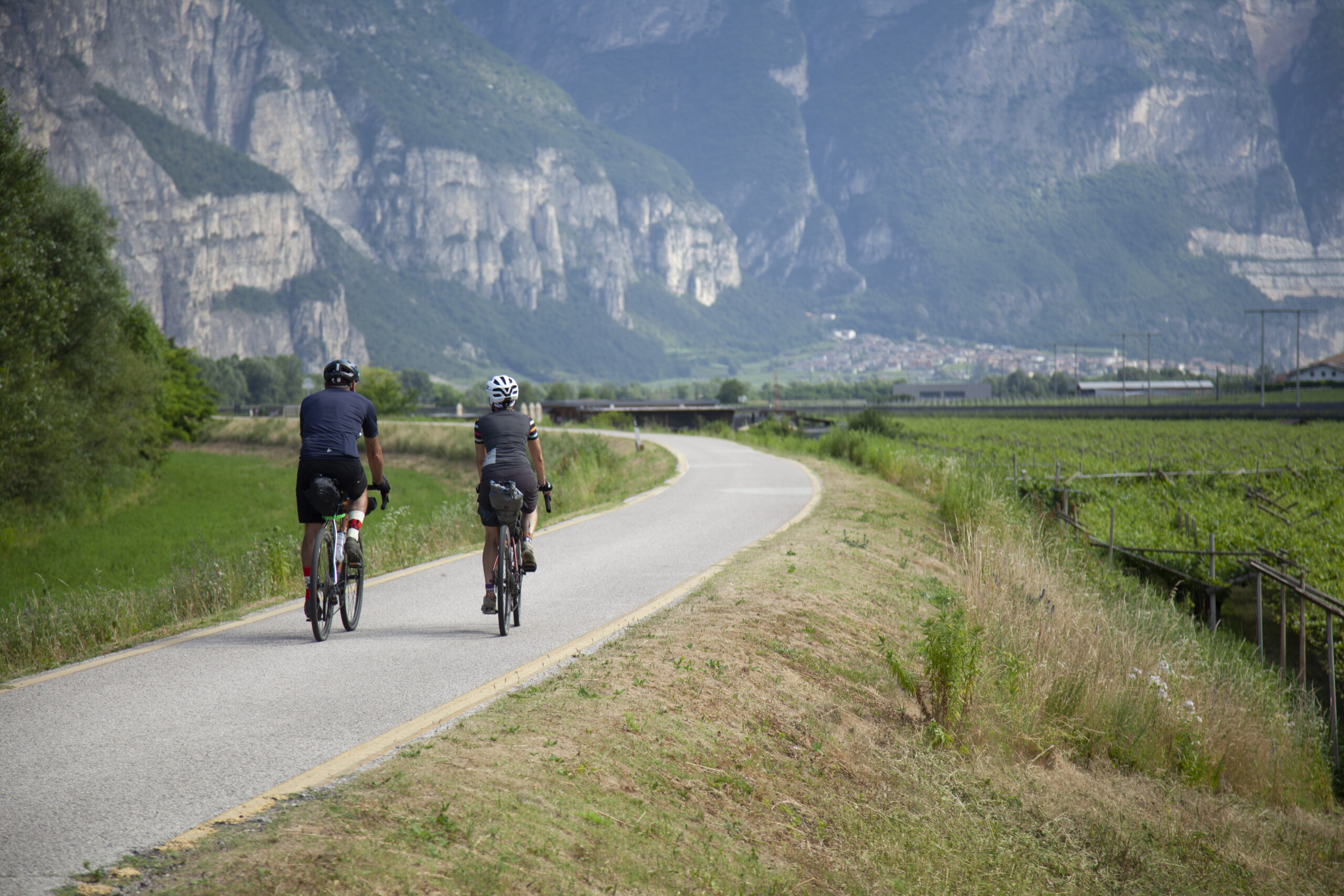 The Giro del Vino 50 runs partly on the Etschtal cycle path. Whether you come from Brennero, Bolzano, Verona or Trento, the route is therefore directly accessible.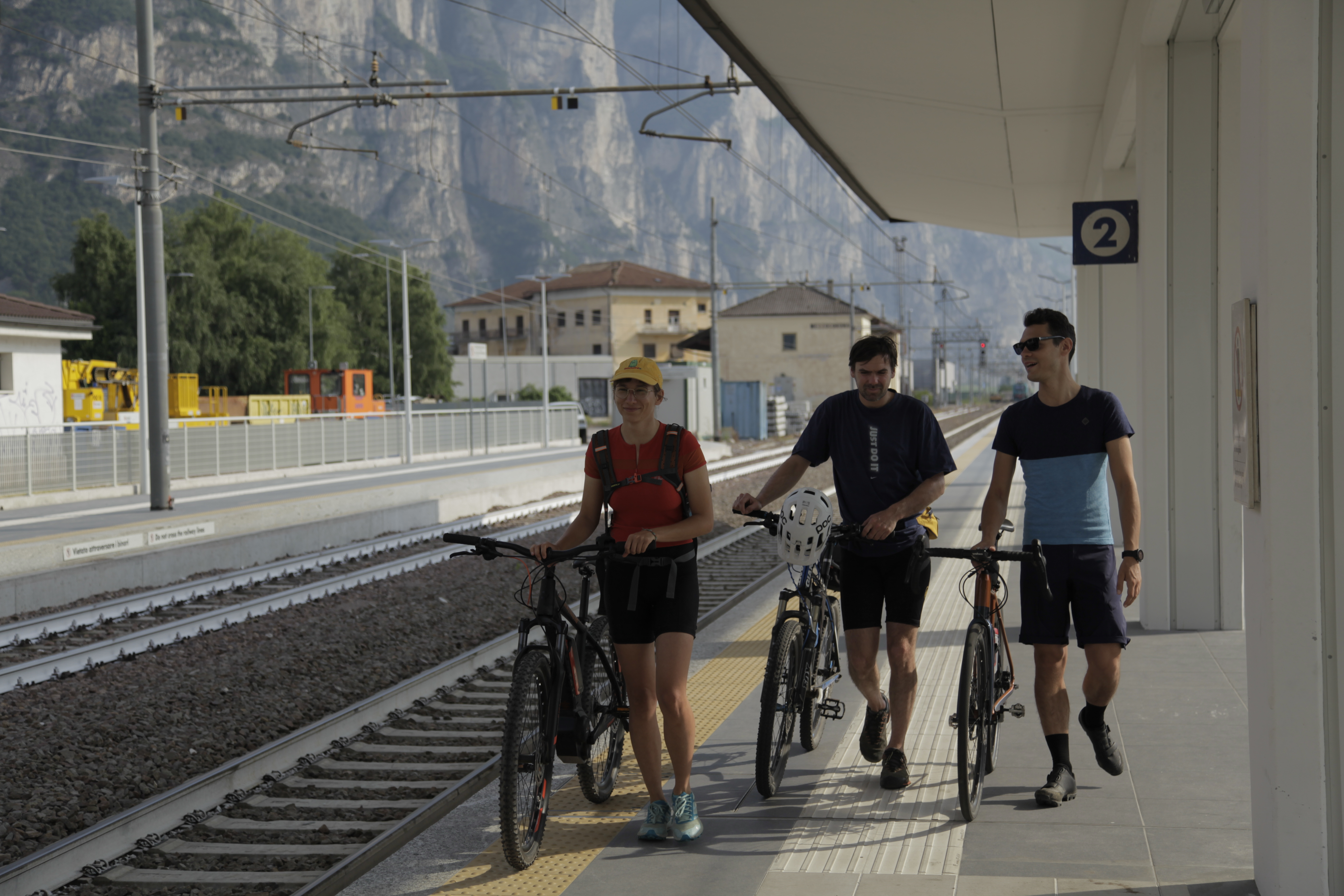 Both national (Trenitalia) and international long-distance trains (DB and ÖBB) stop in Trento or Bolzano, which are located just a few kilometers from the route (taking your bike on international long-distance trains (ÖBB) requires a reservation).
The regional train stops directly at the station of Mezzocorona or alternatively in Salurn/Salorno in the north and Lavis in the south (bike transport without reservation).
It is also possible to reach all the villages in the area with the Trento-Malè local train: all the stations between Lavis and Mezzolombardo are within easy reach of the line. (Bicycle transport on request).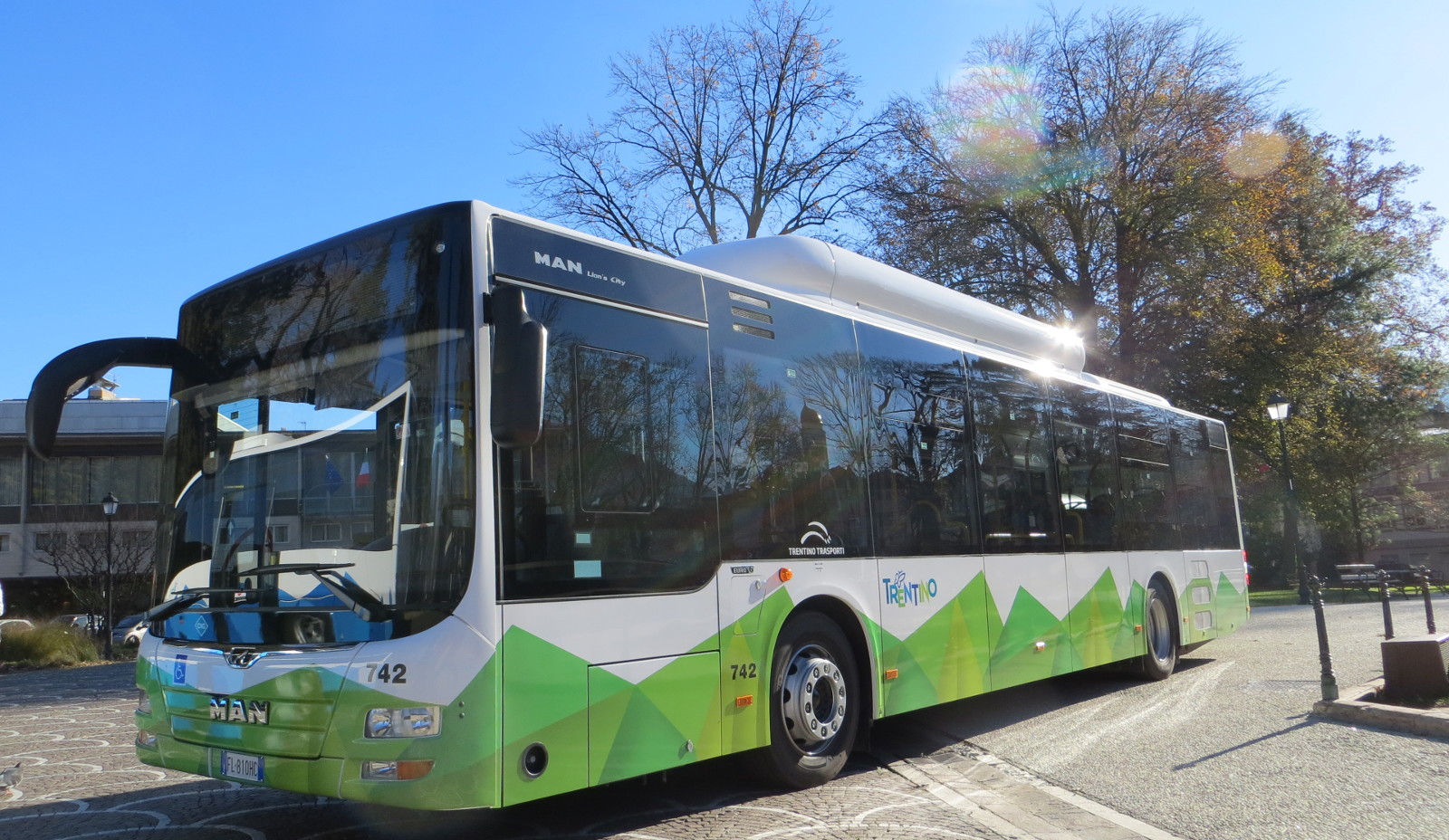 There are numerous local bus connections that stop in Mezzocorona, Mezzolombardo and Lavis. Flixbus only serves Trento and Bolzano.
Please make sure in advance whether it is also possible to take a bicycle on the respective bus connection.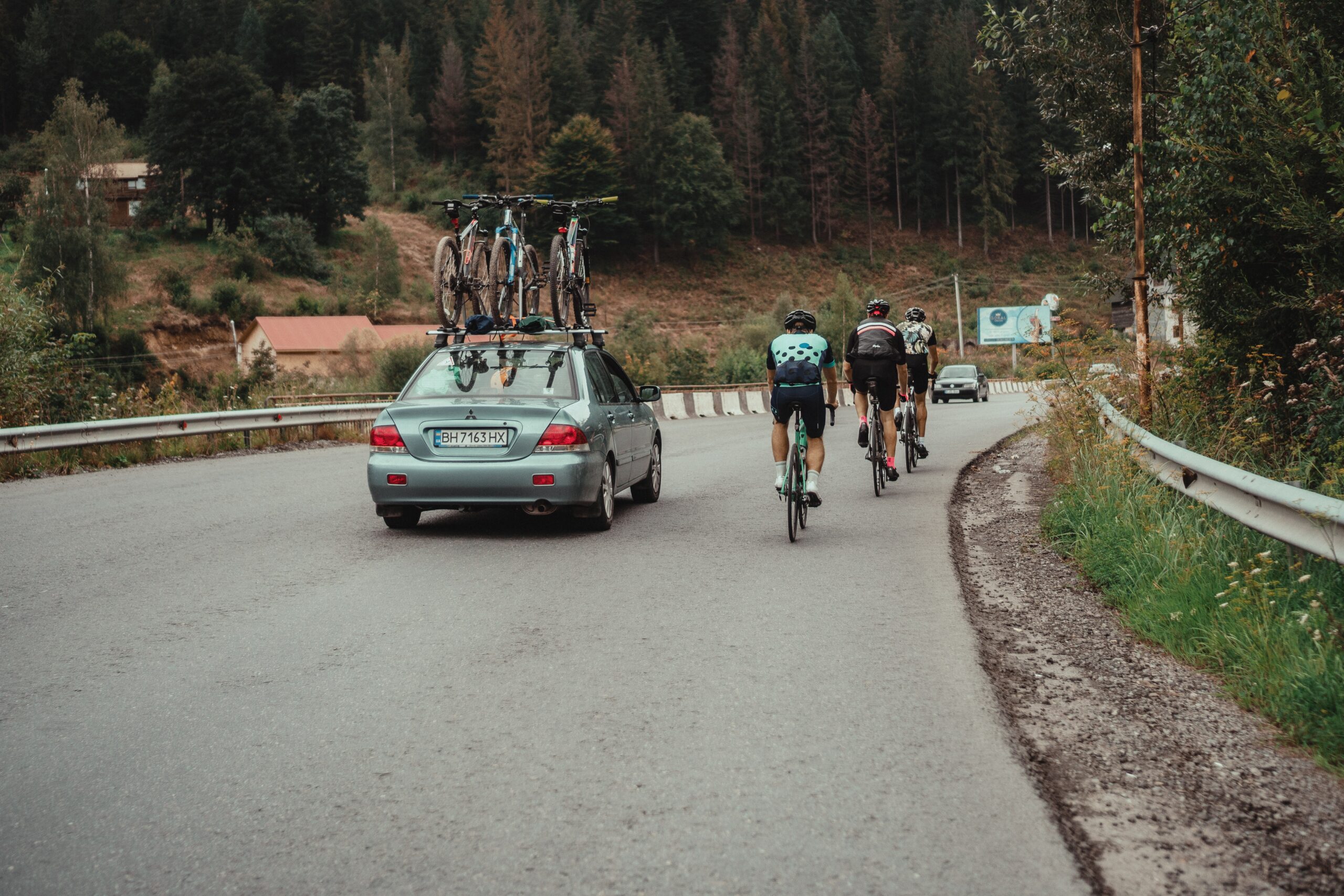 Via the Brenner freeway A22, exit Mezzocorona – San Michele all'Adige.