Accommodation and services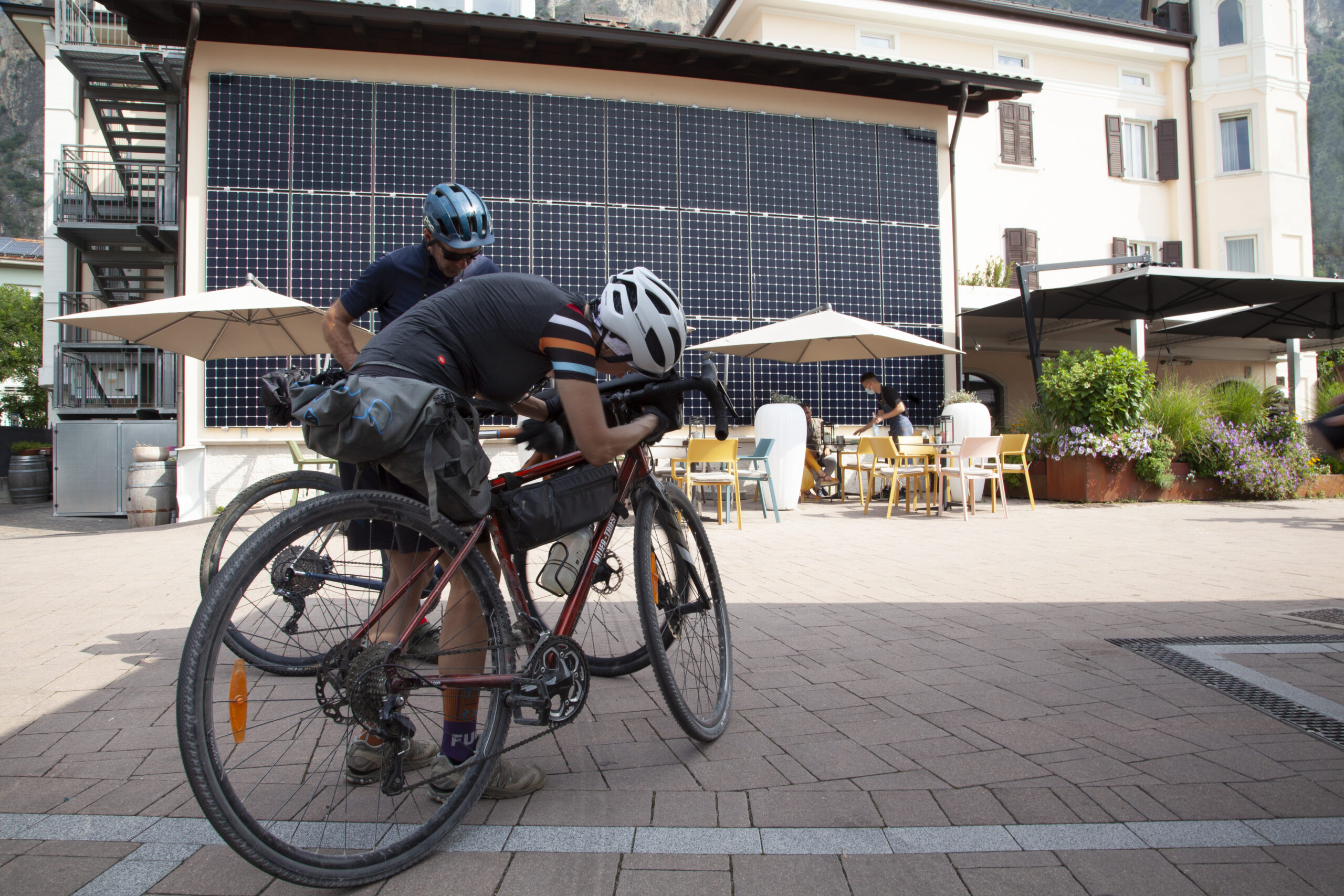 From start to finish, by day and by night, you are well taken care of with us.Whether it's a hotel in the city center or a small B&B, a farmhouse in the countryside or a guesthouse – you'll find the right accommodation here.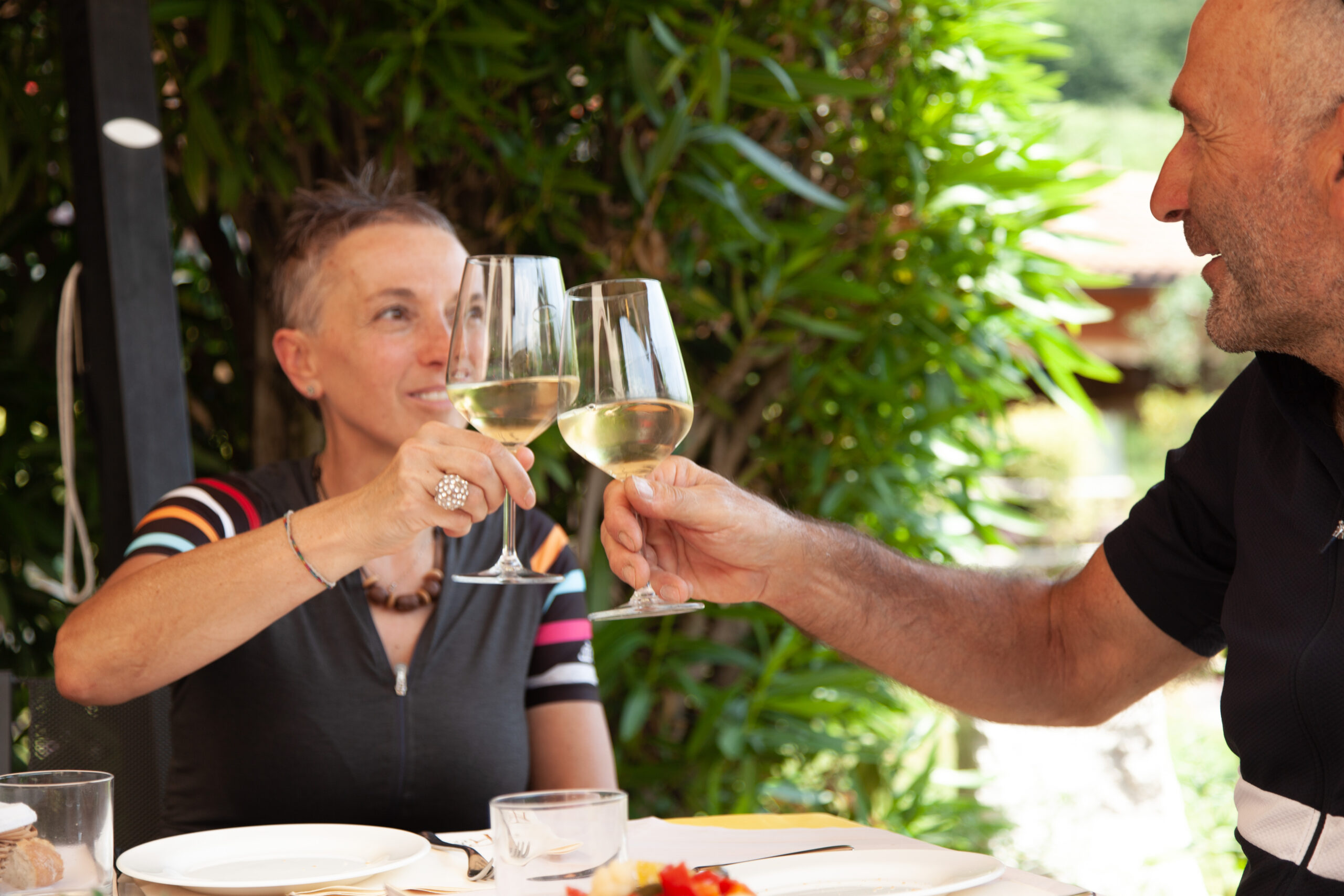 Cycling makes you hungry – our gastronomic offers will not disappoint you!
The high quality of Trentino gastronomy in the restaurants and vacation farms, the combination with the excellent wines of the region is an offer to enjoy. Take your time and let yourself be spoiled. Here are the best tips for a simple coffee, a snack or a hearty meal!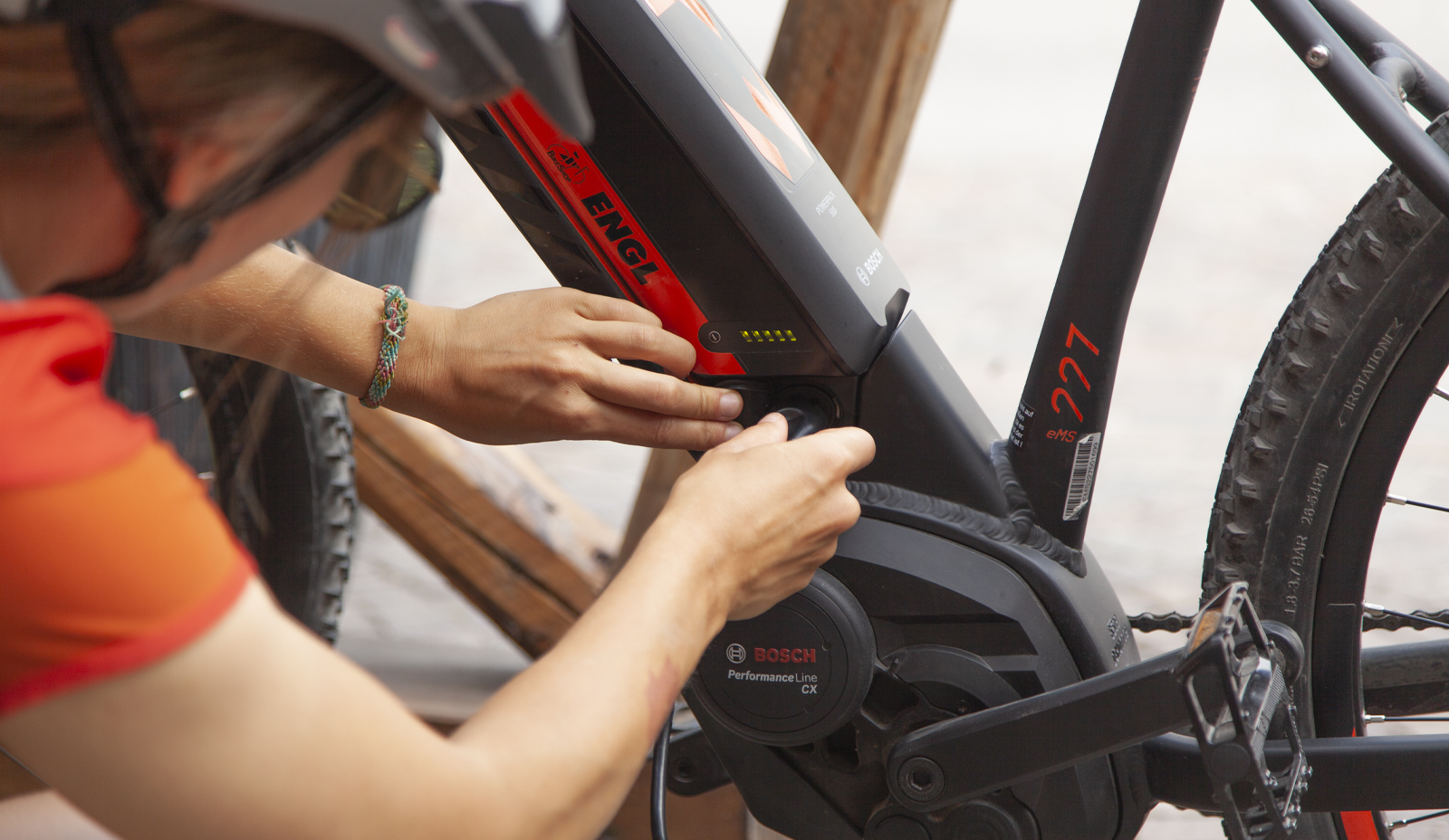 Do you need a spare part, a quick pump-up or chain oil? Here you will find an overview of all specialist dealers and bicycle repair shops in the Piana Rotaliana Königsberg.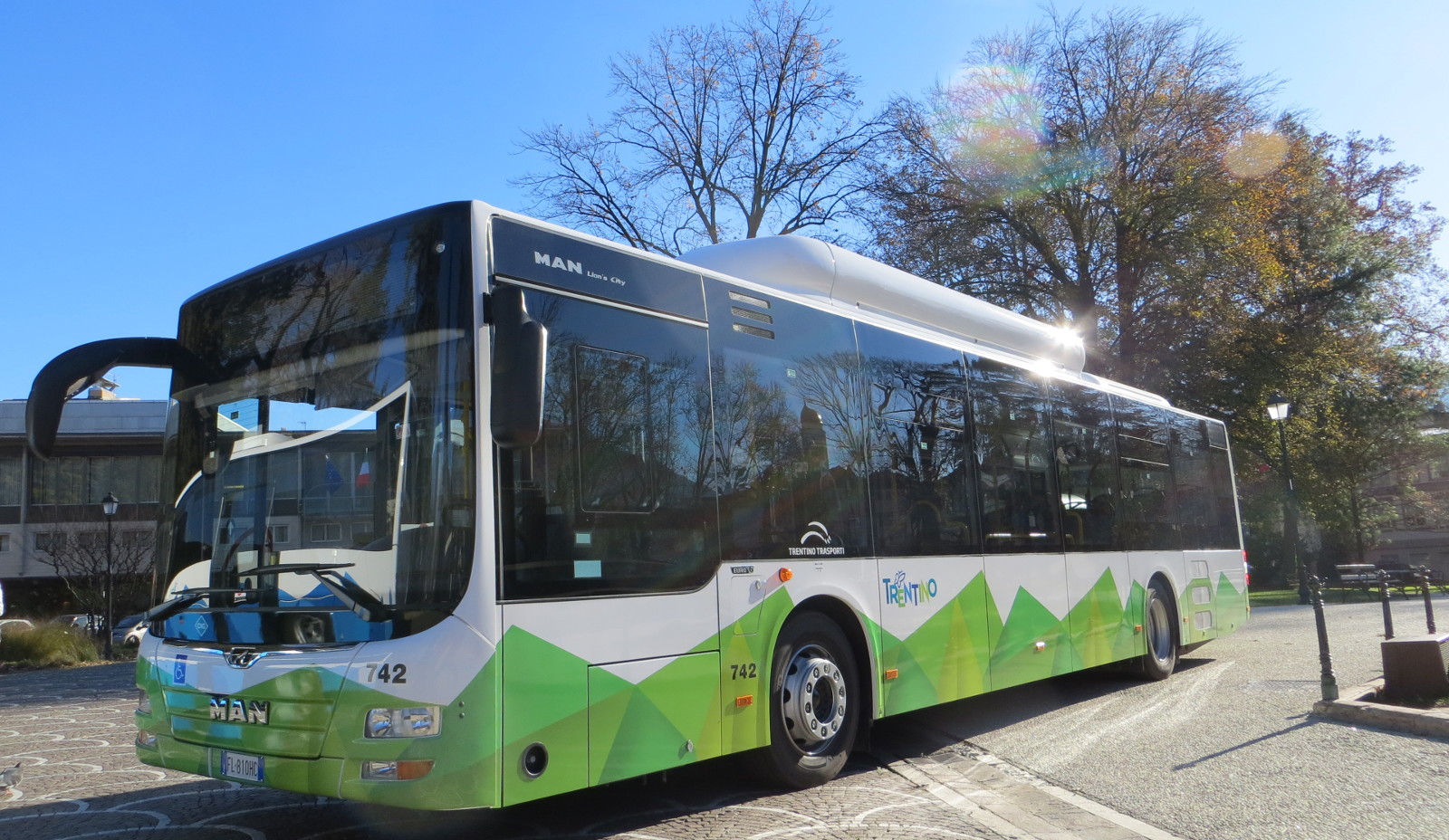 Do you want to move easily to reach a certain point on the route? Are you tired and prefer to return to your accommodation by another means of transport?
Don't worry, Trentino has an extensive and efficient public transport network. Find the nearest bus, streetcar or train stop!